Saturday & Sunday / 11:00am - 6:00pm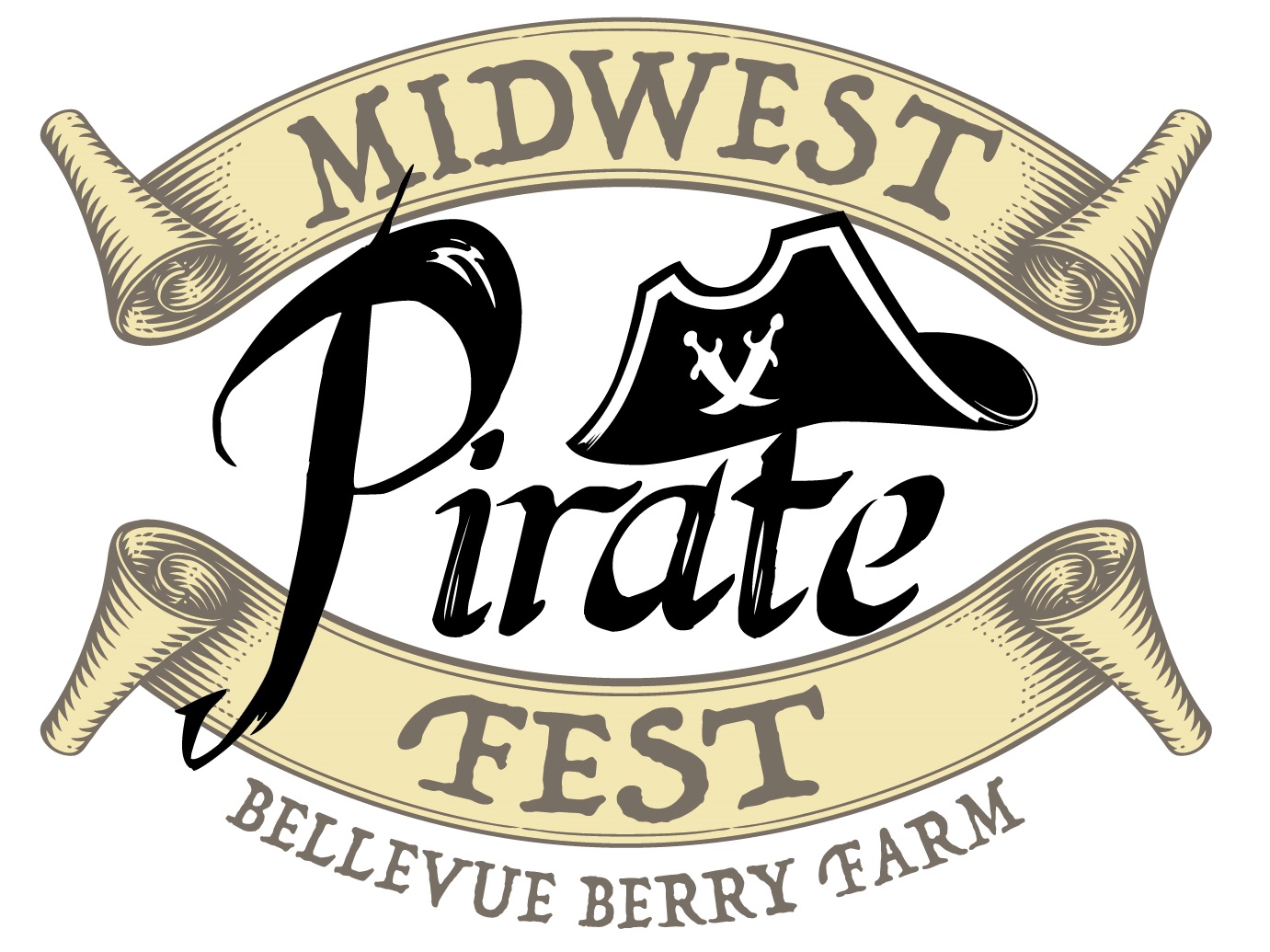 The Grapes of Wrath
It's the annual MIDWEST PIRATE FEST, complete with stranded pirate ship and Pirate's Pub tavern. This year, we are very excited to highlight the new Twisted Vine Wine Hall, where we will be featuring a variety of Nebraska wines for you to try. But don't get stranded in one location - spend time in the Pirate's Port, the Enchanted Forest and the sea-side towne.
When we say bring the whole family, we mean the whole family! Everyone will want to be present for this year's stage show - "The Puppies of Penzance". An all-dog review showcasing the talents of pirate clad puppies. Pictures are encouraged!

Plus there's more to do than ever before with multiple live stage performances, hands-on games, free make & take activities, learning demonstrations and treasure hunts including $100 in cash treasure!!

AUGUST 24TH & 25TH / SATURDAY & SUNDAY / 11:00AM - 6:00PM
$10 - ADULTS / $7 - CHILDREN