Pick Your Own Fruits
Pumpkin Season opens 9/14 and goes until 10/31. Please check our Pumpkin Roundup section for more info
PLEASE READ
During Strawberry, Red Rasberry and Blackberry as well as Pumpkin season we are open to the public for pick-ur-own as well as for school tours.
We do also offer some other vegatables depending on season.
For school tours, contact us today for more information or booking.
(402)812-6960 or (402)331-5500 or email us at
*Parties of more than 8 kids under 10 will be treated as a school group.
*We will be charging for kids from 3 years old to 12 years admission. The admission for kids is $3 per child to use the play areas. Kids 2 and under, and adults 16 and older are free.
Strawberries - done for the season - check back next year around the 1st of June.
Pick your own strawberries for only $3.00 per pound. We do charge for the kids that come out (3yrs old to 12 yrs old) $3 per child to use our play areas and animal area. Kids 2 and under are free and 13 and up are free. Strawberry season lasts only about three weeks. Hours are Tues and Thursday 9-4, and Saturday 9-2.
Sugar Snap Peas - done for the season - check back next year early June.
OUR RED RASPBERRIES AND BLACKBERRIES are staring to come in. Please note we have very scattered picking, due to the fact that we had to replant our Red raspberries this year, and it will take a year of growth to be in full production. We will only be open on Saturdays from 9am till 2pm because of the scattered picking conditions.
Red raspberry season Mid July
Blackberries End of July
Sweet Corn Starting August 10th - Now picking!
Pumpkins, Gourds and Squash are ready September 14th - October 31st. We can still sell after Halloween season for pies, canning and decor. Please reach out to us direct for more info. We will post under Pumpkin Roundup for opening dates.
All seasons depend on the weather, and we encourage you to call or check on our website for exact information. Don't miss the season. Come on out and pick your own.
Group Outing Berry Picking & Educational Package
Please give us a call or check back on our website for the exact start date. Strawberry season lasts only about two and a half to three weeks. Our field hours are, Monday thru Friday 8am until 4pm & Saturday and Sunday 8am until 2pm
Group Outing campfires and birthday party packages, please see our campfires and birthday page.
Strawberries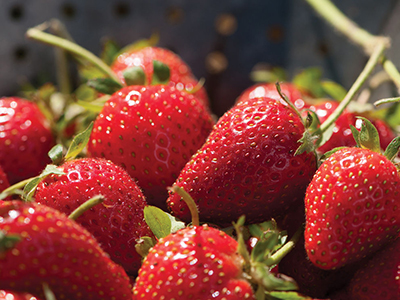 Red Raspberries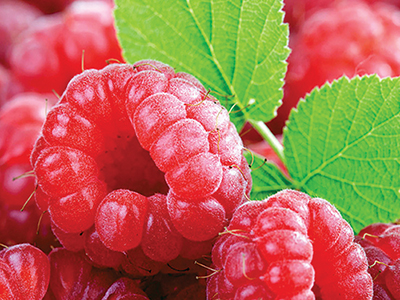 Asparagus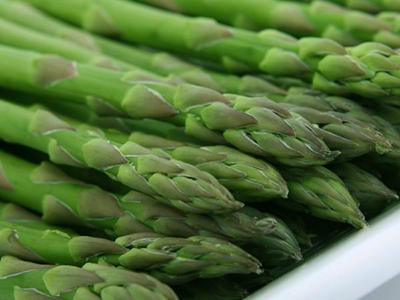 Gourds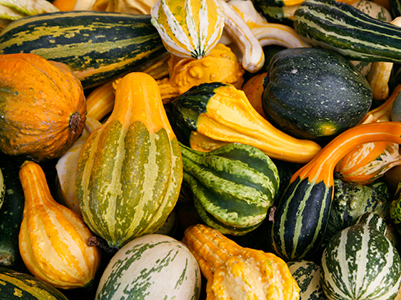 Pumpkins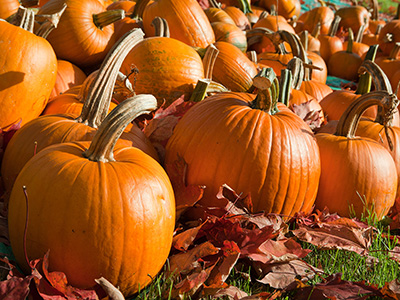 Sugar Snap Peas