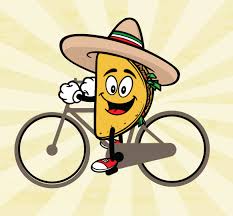 FESTIVALS AND UPCOMING EVENTS
Taco Ride Thursdays will start up in May of 2023
Rennaissance Festival of Nebraska May 4th, 5th, 11th, 12th, 18th, 19th, in 2024
Mud Factor mud run May 26th, in 2024
Potter Festival June 8th, 9th, in 2024
3rd annual Phourth Phest Friday July 5th, in 2024
Midwest Pirate Festival August 24th, 25th, in 2024
Zombie Exscream mud run September 8th in 2024, visit us at Facebook: Zombie ExScream
Pumpkin Season starting September 14th, thru October 31st, in 2024
The Ranch of Terror (Haunted House and Haunted Hayride) starting September 13th, in 2024
The Day of the Dead Festival (Dia de los Muertos) November 2nd, 3rd, in 2024
Jerry Pranksters December 8th, 8pm in our Western barn $10 cover
Christmas in the Country December 9th, 10th, 16th, 17th, 10am-6pm (Tickets only at the door) $10 per person, kids 2 & under free.
Pictures with Santa and Mrs. Claus, hayrides, and play areas open.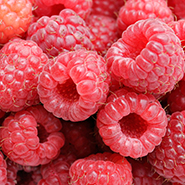 Pick Your Own Fruits & Vegetables
Strawberries and Sweet Peas are done for the Season, check back next year around the first of June. Sweet corn is done for the year. Red Raspberries and Blackberries are done for the season, check back next year in July.

The Pumpkin season officially kicks off Saturday September 16th and we will be open every day thru October 31st.


Ranch of Terror & Haunted Hayride
During the halloween season, visit the Ranch of Terror and the Haunted Hayride starting September 15th, Friday, Saturday, and Sunday nights. Join us for the most thrilling, spine-tingling horror experience.