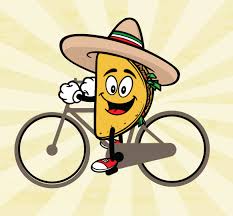 FESTIVALS AND UPCOMING EVENTS
Taco Ride June 1st, 5:30-9:30 -music by Ro Hempel (Reggae, good vibe music)
Rennaissance Festival of Nebraska May 6th & 7th, 13th & 14th
Mud Factor mud run May 21st in 2023
Potter Festival June 10th, 11th in 2023
Midwest Pirate Festival August 26th, 27th in 2023
Zombie Exscream mud run September 10th, visit us at Facebook: Zombie ExScream
Pumpkin Season starting September 16th thru October 31st
The Ranch of Terror (Haunted House and Haunted Hayride) starting September 15th
The Day of the Dead Festival November 4th, 5th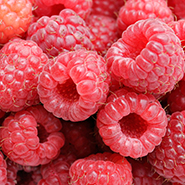 Pick Your Own Fruits & Vegetables
Strawberry season will start June 3rd. We will be open Saturday from 8-2, Tuesday and Thursday from 8-4. We will update right here with new information, (please do not call for different information). The crop will be small and picking conditions scattered because of new planting and no rain. Sweet peas should be coming soon. Sweet corn is usually around the forth of July. Red Raspberries and Blackberries start around the middle of July

The Pumpkin season officially kicks off Saturday September 16th and we will be open every day thru October 31st.


Ranch of Terror & Haunted Hayride
During the halloween season, visit the Ranch of Terror and the Haunted Hayride starting September 15th, Friday, Saturday, and Sunday nights. Join us for the most thrilling, spine-tingling horror experience.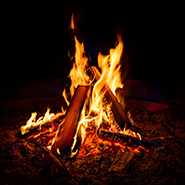 Campfires, Birthday parties, Group outings
Reserve your next birthday party, company party, family and friends gathering today.
We have campfires, a Pavilion area, or small party barn rentals
402-812-6960